Belmont roll-up door repair and Installation Experts
Our Service Area
BULLZEYE INSTALLATION services the entire San Francisco Bay Area: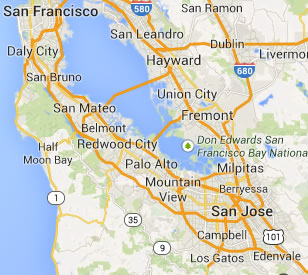 Redwood City
San Mateo
San Carlos
Belmont
Menlo Park
Palo Alto
Mountain View
Sunnyvale
San Jose
Santa Clara
Burlingame
Milbrae
San Bruno
South San Francisco
San Francisco
Daly City
East Bay
Newark
Hayward
San Leandro
San Francisco County
Alameda County
Contra Costa County
San Mateo County
Marin County
Solano County
Santa Clara County
24 HOUR EMERGENCY SERVICE:
We operate 24-7-365. When you have an emergency situation, you can rely on us to be there for you. Our normal business hours are 7:30am til 4:00pm, Monday thru Friday.
Contact us anytime at our Toll Free number 1-87-ROLL DOOR (1-877-655-3667)
We are Bullzeye installation: Belmont Roll-up door specialists!
Get a FREE No-Obligation Estimate Now!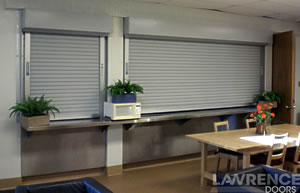 We are the leaders in Belmont Roll-up door installation and repair including communities in Santa Clara, San Mateo, and Alameda Counties.
Bullzeye installtion will come to your location 24/7 to install or repair your Roll-up door, fire door, secrity gate, and more. Referecens available upon request.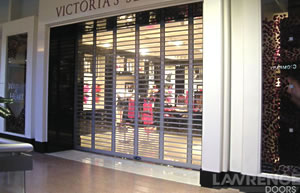 Belmont roll-up door repair since 2000, we at Bullzeye Installation offer our customers dependability, reliability, quality and unprecendented customer satisfaction. As owner / operators we are involved in every aspect from the estimate to the Roll-up door repair installation. This is how we developed a stellar reputation among our Roll-up door repair customers. Our hands-on dedicated approach to Belmont roll-up door repair and installation has led to hundreds of happy customers, and over 95% repeat business with all of our customers.
What We Do for Belmont roll-up door repairs:
BULLZEYE INSTALLATION specializes in the installation, repair and service of commercial and industrial roll-up steel doors, roll-up security grilles and roll-up fire doors. The owners, Jeff Swenson and Jim Moore have over 50 years combined experience in the Roll-up door industry, and they are still getting their hands dirty. Thats how much Jim and Jeff are focused on servicing and repairing your door, rather then having you spend thousands of dollars replacing something that could actually be repaired or upgraded at a reasonable cost.
Contact Bullzeye Roll-up Door Repair & Installation Now!
Preventative Maintenance to Belmont Roll-Up Doors: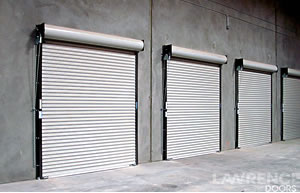 We offer preventative maintenance programs to protect your investments and try to prevent those costly repairs. In some cases, you may require a new door or complete replacement. You can rely on us to furnish and install a new rolling door that meets your specifications and that is the correct door for its' intended application. We operate 24 hours a day, 365 days a year, to make sure that your facility is safe and secure. If you have an emergency situation, you can depend on us to take care of it.
Also Recommended By: Property Management Companies, City & County Agencies, Building Engineers, Building Owners & General Contractors.
License #: 774394
Address: 989 Shasta Street, Redwood City, CA 94063
We are Bullzeye installation the Belmont Roll-up door specialists!
Door Stuck? In Need of Belmont roll-up door repair? Call Bullzeye for 24/7 Repair Service Right Now!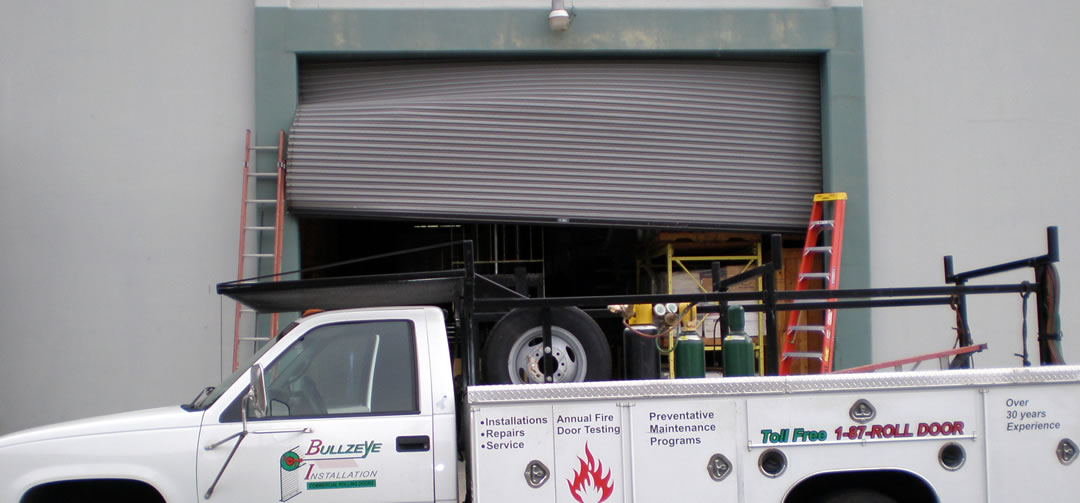 Common Door Types
Rolling Counter Door Repair

Rolling Fire Door Repair

Rolling Security Grilles

Special Rolling Closures

Rolling Service Door Repair
Signs your Roll-up Door Needs Repairs:
Problems Opening or Closing
Broken or Damaged Springs
Damaged or Broken Sections
Door Off Tracks
Door Misalignment
Remote Control Problems
Broken Cables
Unusual Noises or Sounds
Motor Issues
Stripped Gears
Missing Parts or Visual Damage
Commercial Door & Operator Repair:
Damaged Door Hit by a Forklift
Motor Problems
Damaged Slats
Door Misalignment
Loading Dock Equipment Issues
Preventative Maintenance Programs
Fire Door Testing
Remote Control Problems
Inability to Lock